BETTER INGREDIENTS AND MORE FOR YOUR MONEY
Glé is a universal skincare line that is good for your skin and good for your budget. Our products are made from natural ingredients and are free from harmful chemicals, preservatives, and filler you find in other skin care products.
It is scientifically formulated to penetrate deep into your skin and deliver a natural, wrinkle-free experience. You also get double the amount of product in a single bottle for the same price as similar brands!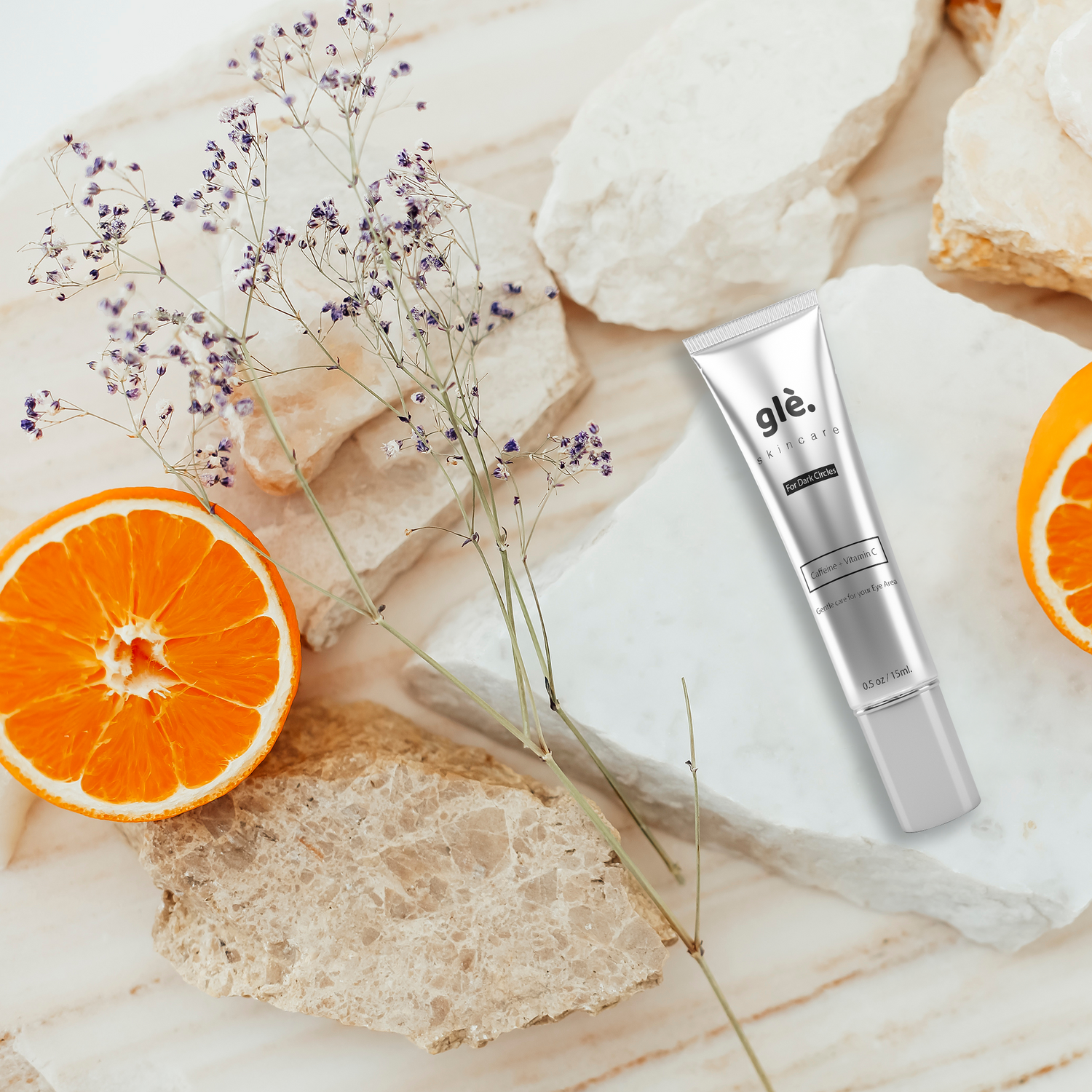 GOOD FOR YOU — GOOD FOR THE ENVIRONMENT
Everything we put inside our container is all-natural and scientifically developed to help repair, rejuvenating, hydrate, and give you younger, fresher looking skin. Our skin care products are clinically proven to take care of your skin.
Everything that goes on outside the container, from the recycled packaging to the cruelty-free, made in the USA manufacturing process is done to take care of the planet.
OUR PROMISE
We promise that all Glé skincare products are backed by science, good for your skin, never contain harmful chemicals, and are NEVER tested on animals.
We only use clinically-proven ingredients that repair your skin on a cellular level.

Our FDA-registered facility produces natural skincare products that are made in the USA and free of harmful chemicals that can damage your skin.

We never test our products on animals or use chemicals that can damage the environment. Even our packaging is made from recycled materials!
GLAMOROUS. LOVELY. ESSENTIAL.
Anyone 30 or over knows that to keep a youthful appearance, you need to treat your skin right. Our line of skincare products helps you do this naturally and scientifically so that you can look your best.  
Studies have shown that the natural ingredients in Glé skincare products – Algae extract, jojoba oil, retinol, caffeine, and vitamins B3, B5, C, and E – slow down signs of aging, pushes out age lines and crows' feet, decrease under-eye puffiness, and visibly firms, protects skin tone from photo-aging, and tightens the elasticity of the skin.
That's why we say that using Glé skincare products are essential for all those who want to look glamorous, lovely, and vibrant.